1931 46' Matthews 40th. anniversary motor cruiser.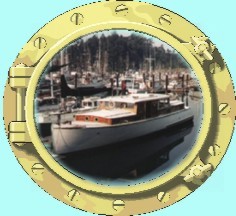 Members of:

Classic Yacht Association &

Matthews Boat Owners Association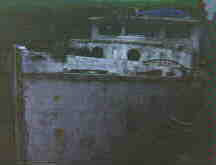 It was Halloween 1997 and the Junemma was legally ours.

We thought we might be a bit crazy to take on a project like this. There was grass and flowers growing on her top deck. She had been stripped of anything of value and left to die.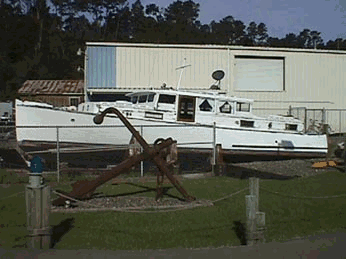 Looking like a monument on the weighs. 1999



We will be updating this site again very soon

Owned and being restored by Marty & Wendy Moilanen